Don't miss our Sale Items
November 28, 2018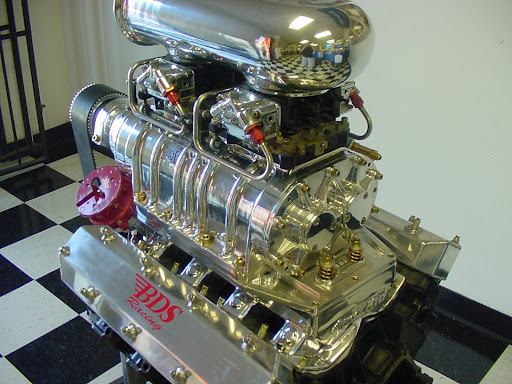 New Resource Center
March 5, 2021
At this time, we are open for business.
We are answering tech questions, taking orders, making parts, and shipping.
Due to the current public health crisis, we have experienced days where we are extra-shorthanded (so far only due to child care issues, fortunately), and orders have been delayed. We expect that to continue off and on over the next few months. At this time, we have no plans to shut down any part of our manufacturing and mail-order operations. Most of us can do our jobs without coming within 20 feet of another person. In-person drop off and pick up will be by appointment only, for locals only, and at some point may be unavailable for a period of time.
It is possible that our supply of certain items could be disrupted sooner or later. In that event, we will do our best to keep the catalog updated, as far as what's available and what's not. During this time, expect ship times to be 1-4 business days, unless you are told otherwise. If you place an order that we cannot fulfill in a reasonable time due to supply disruptions, you will be contacted and asked if you would prefer to cancel the item (or whole order), or back-order the item.
We will post updates in this area should anything change.
We look forward to continuing to serve you through this difficult period. Thank you for your continued support!