We are here for you, carrying on Courtney's Legendary Commitment to Cadillac Performance Parts
Flash, The Dyno King, The Creator of the World's Fastest
Gasoline-Powered Engine, clocking 415 mph!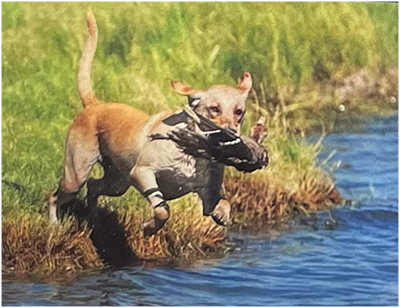 Courtney was the originator of three successful businesses: Flash Auto, Cad Company, and Flashcraft, as well as the builder of the fastest Cadillac in the world, big game hunter, avid bird hunter who greatly LOVED his companion bird dogs, and a great story teller with a fabulous sense of humor. Courtney was also one of the kindest and most humble people you could ever meet. He loved spending time at his cabin and smoking meat for all his friends and family. Being a "manly" man, he might not have openly shown it, but he dearly loved his family and friends that he held very close to his heart.
Courtney Flash Hines, age 70, passed away on August 4, 2023 in Los Lunas, NM. Courtney was born in Detroit, MI on September 3, 1952 and moved to Albuquerque in 1971. Courtney was an ASE Master Technician who built the largest automotive repair facility in Albuquerque. He put his all into everything he did, from turning his '70 Cadillac Coupe de Ville into a nine second dragster, to building a land speed record breaking engine. His time away from work was spent on his farm in Peralta or hunting with his friends and his hunting dogs. His grandchildren were the light of his life and brought him much joy.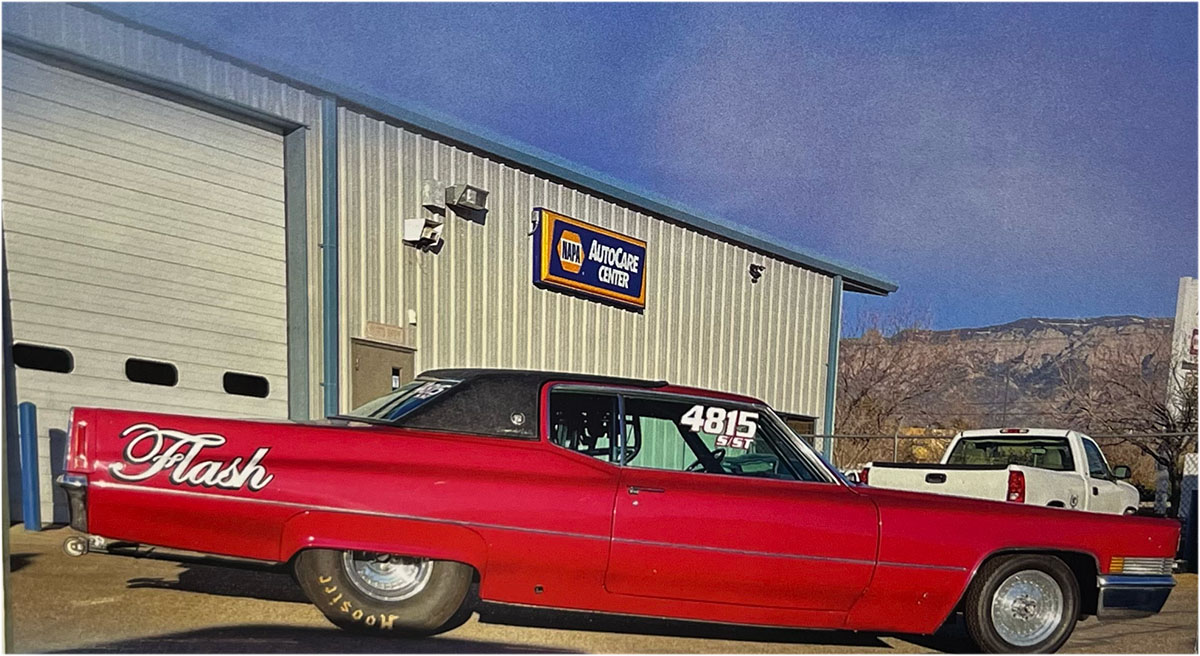 He was a quiet but kind man with a quick wit, always willing to help a friend. Our 'Buttercup' will be greatly missed! He is survived by his wife Arleen Hines; his children Amanda (Robert) La Fountain, and Candice (Brandon) Hardman; his grandchildren Emrys and Evelyn La Fountain; his sisters Colleen ApMadoc, Kathy Hines, and Florence Hines; along with many nieces, nephews and cousins. He was preceded in death by his parents Frederick and Evelyn Hines.