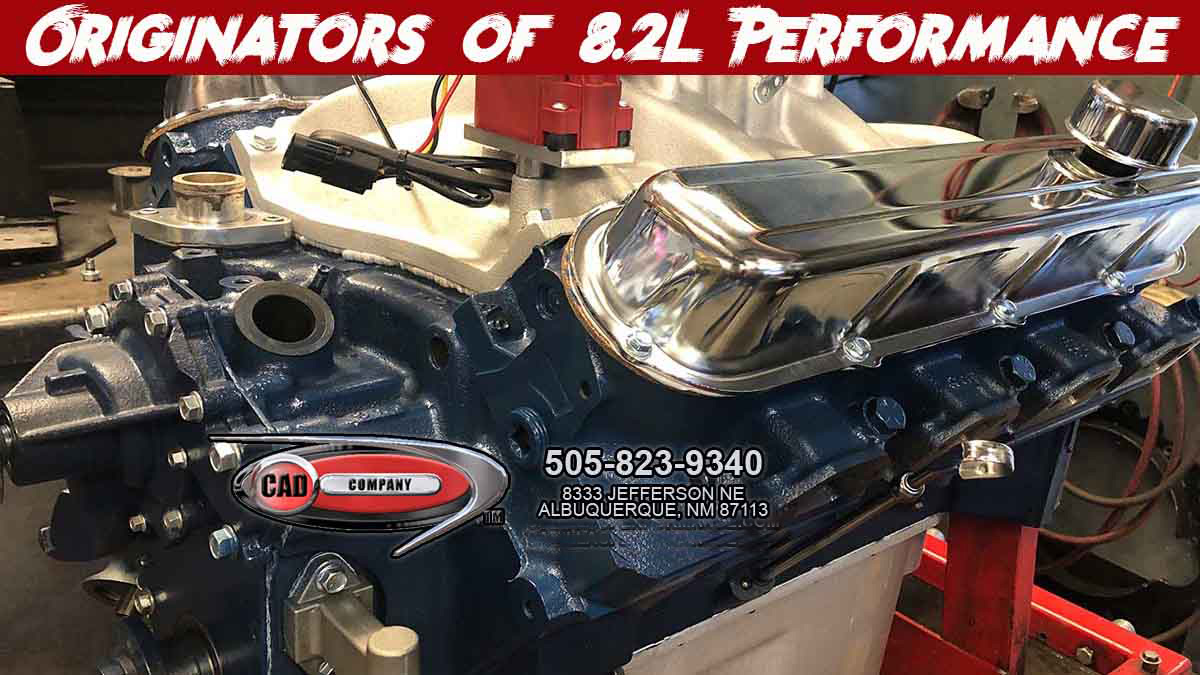 Thanks for dropping in on us here at Flashcraft, Inc. . . .

The home of Cad Company 8.2 Liter Performance Parts, AKA 'CMD', and the new home of Potter Automotive's Cadillac Performance Parts, AKA 'CPP'. Cad Company is the originator of aftermarket Cadillac performance parts for the 472/500/425 engine family, and has been in active operation since 1984. We can supply you with every single piece and part you'll ever need to hotrod, upgrade, overhaul, maintain, race and tow with these great motors. (*Well, almost every part).
The guys from Westech Performance Group spent last week in the shop rebuilding and testing a damaged 500 Cadillac engine. Watch the result:
THE PHOENIX-FREIBURGER 500 CAD REBUILD & DYNO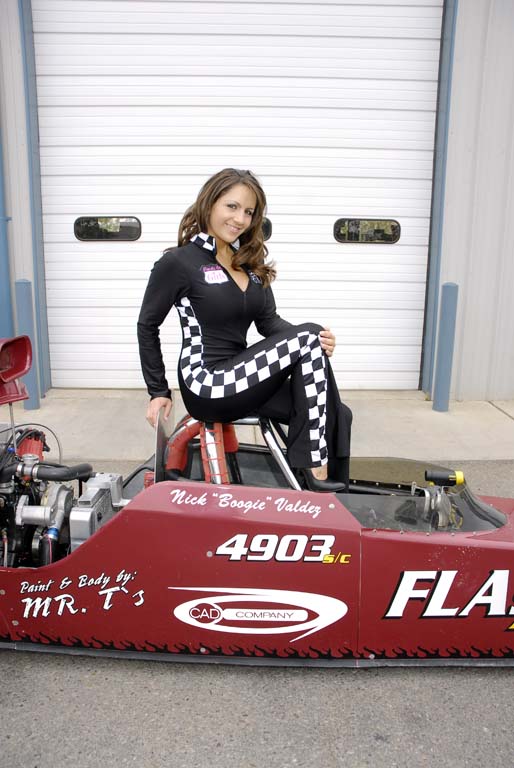 Our regular telephone hours are from 8:00 am to 5:30 pm, Mountain Time. We suggest you obtain our catalog prior to calling with questions about what we sell, what it costs, etc., as there is a ton of information in our $5.00 catalog.
Our business revolves around aftermarket parts support for the Cad 472/500/425 engines, building complete Cadillac engines, and offering installation and swap kits for just about any vehicle.
Currently, we offer a decent selection of aftermarket performance parts as well as stock rebuild parts for the early Cadillac 331″, 365″, 390″ & 429's, but we do not have a full catalog published yet. If you are looking for parts for these engine, feel free to call or e-mail us with what you are looking for, and we will be happy to help you out.
We do not currently carry anything for the 4.1/4.5/4.9 Liter, or Northstar engines.
We are always expanding our product line of OEM style replacement parts, as well as aftermarket performance parts, for various Cadillac engines.
The reCAPTCHA verification period has expired. Please reload the page.