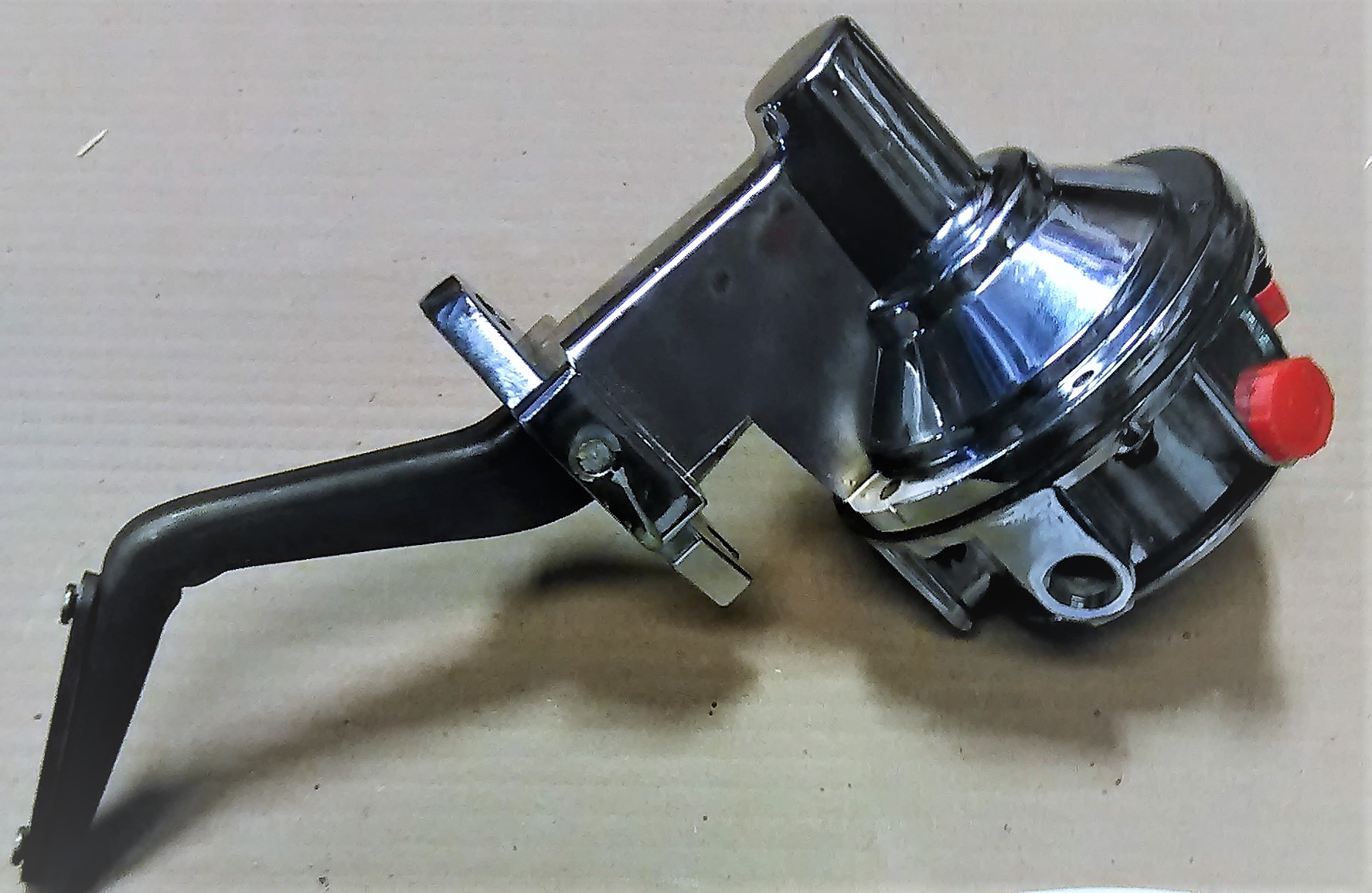 AF51210 Chrome Mechanical Fuel Pump
March 30, 2018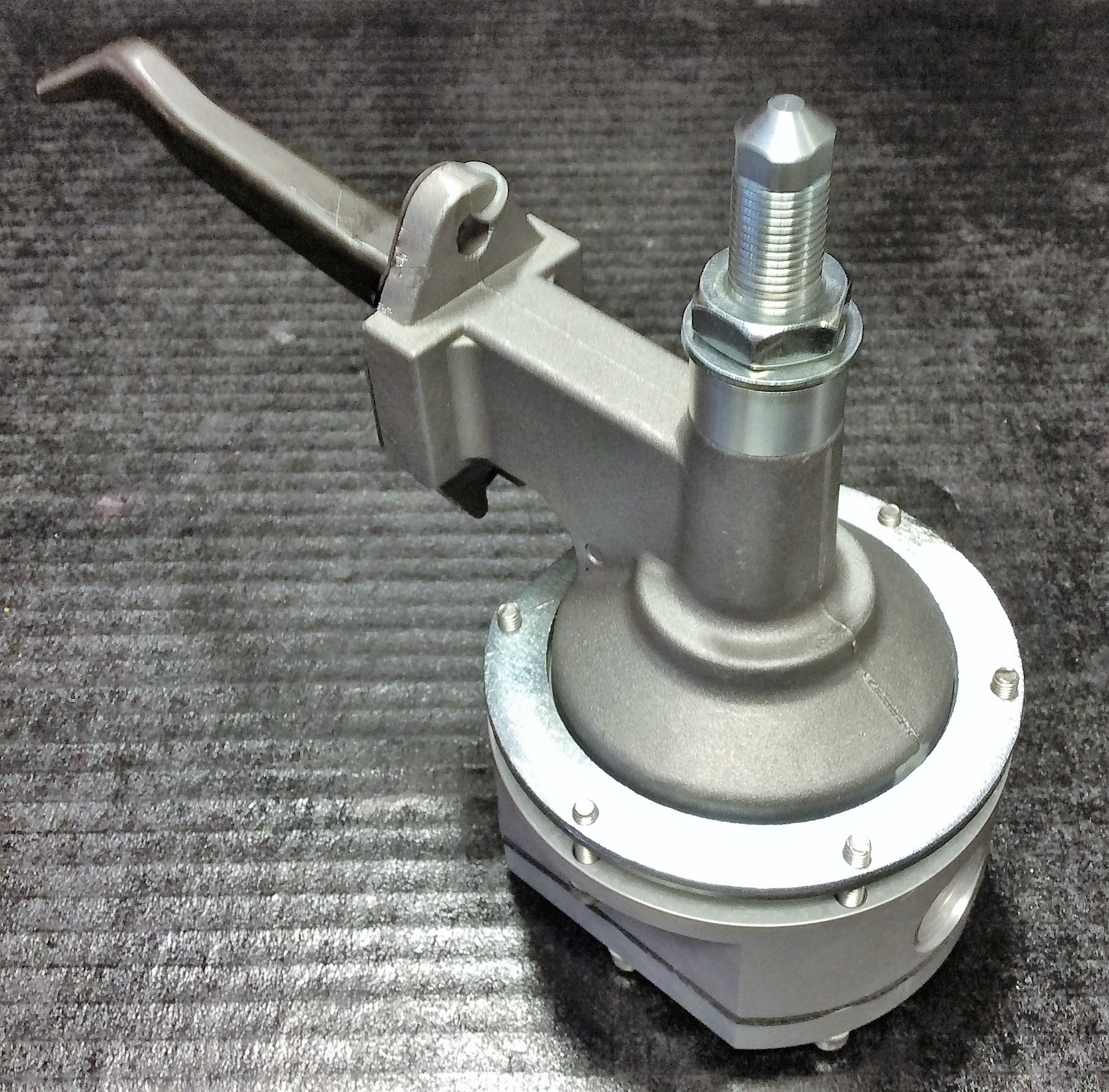 AF51250 Racing Mechanical Fuel Pump
March 30, 2018
AF51230 High Performance Mechanical Fuel Pump
$255.00
High Performance Mechanical Fuel Pump
Supports up to 550 HP, Made in USA
Compare
Description
Fuel Pumps
When it comes to fuel pumps, there is no such thing as too much capacity. During testing, we found that on even medium level street engines, well under 400 HP, fuel pressure supplied by the standard 'high flow' replacement pump dropped off to the point of having to stop the pull less than halfway through as the carb's fuel bowl was emptied, resulting in detonation. Note that these pulls were only 8 seconds at WOT, and most hot rods see more extended periods of WOT than that…
The other consideration is too much pressure – Cad Company's High Performance fuel pumps tend to generate enough pressure to unseat the needle valve during pressure spikes, such as sudden deceleration, causing a flooded engine. Note that these pressure spikes could cause a ruptured fuel pump diaphragm in some cases, with or without a pressure regulator, without a return line installed. A return line will also greatly reduce the chance of vapor lock.
Additional information
| | |
| --- | --- |
| Weight | 43.36 oz |
| Dimensions | 10 × 6 × 5 in |
Only logged in customers who have purchased this product may leave a review.