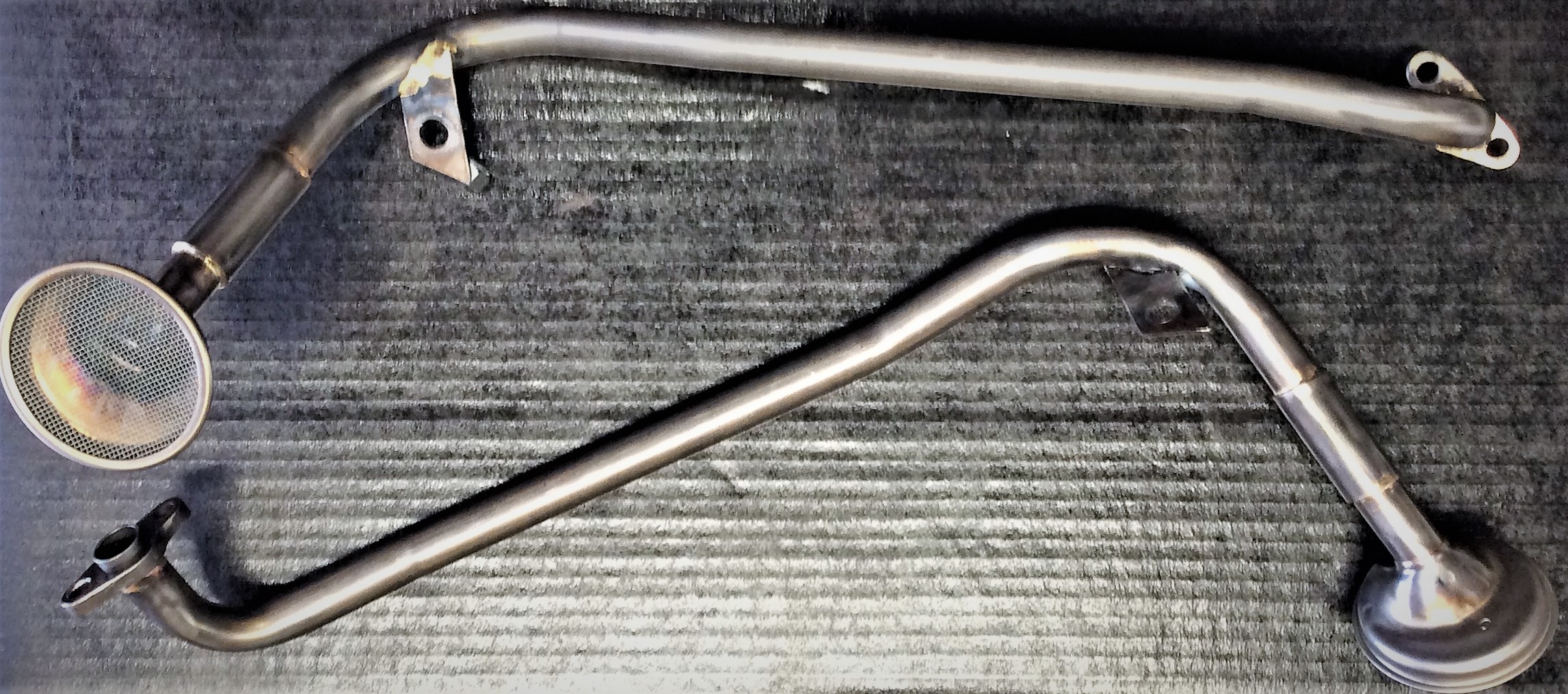 OS23121 Rear Sump Oil Pickup Tube
March 31, 2018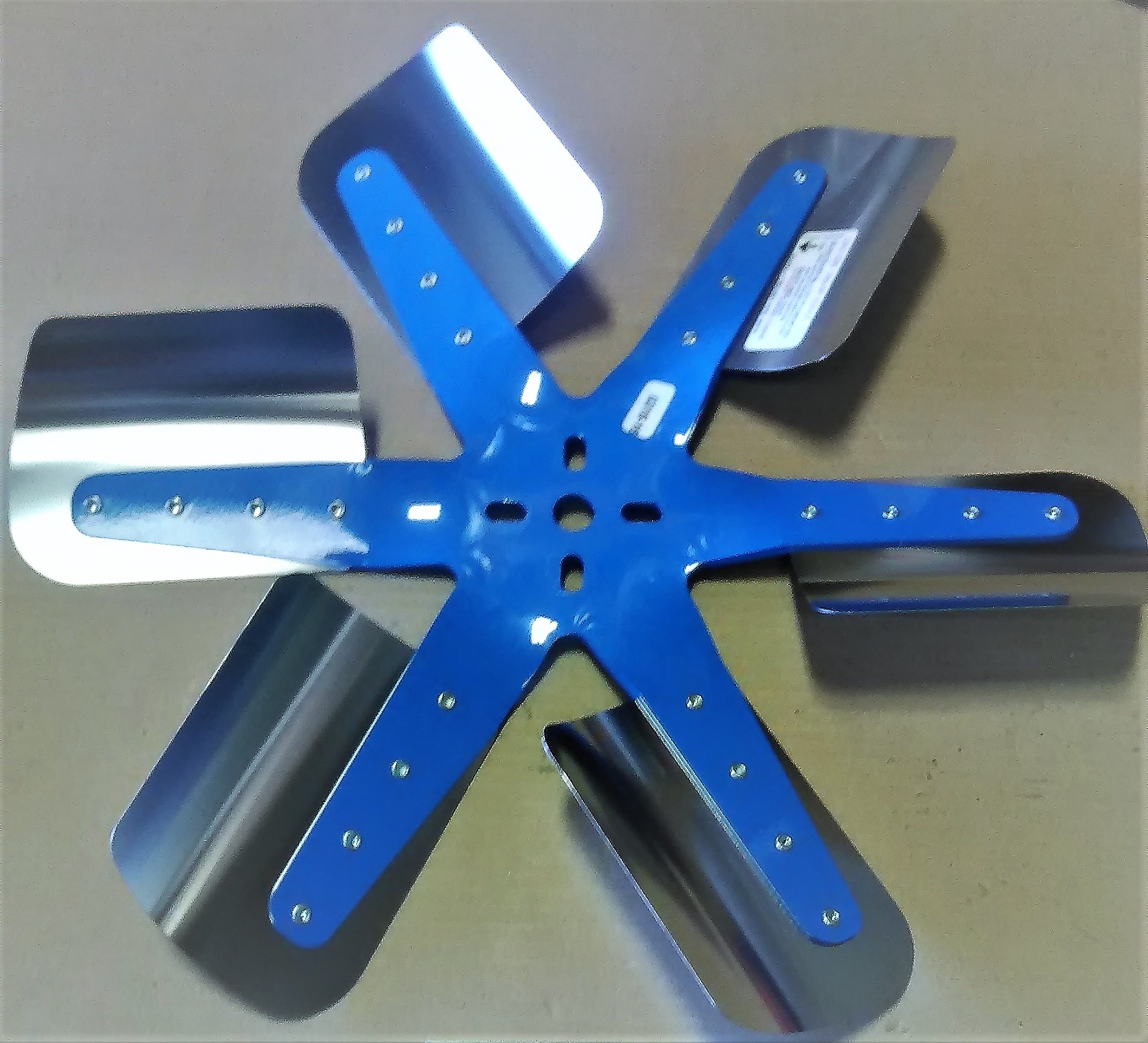 CS81101 Low Profile Flex Fan Kit, Blue
March 31, 2018
DS12101 OE Spec Stamped Steel Flexplate Stock (replacement – solid style)
$105.00
Uses stock starter. Only fits TH400/ TH425 / 4L80E converter bolt pattern.
Compare
Description
OE Spec Stamped Steel Flex Plate Stock replacement, solid style
When hooking up a Caddy to a Chevy or GMC converter, you have to keep in mind that the bolt pattern on the converter must match the hole pattern on the flexplate. TH400, TH425, 4L80E, and Allison converters generally have the "large" diameter pattern (11.5″), but light duty trannies ('Glides, TH-350, 700R4, and TH200) have a smaller pattern (10.75″). You cannot safely drill out the stock flexplate, because the smaller circle falls on the stress ridge on the Cad flexplate. Three holes in there, and your chances of blowing the middle out of the flexplate are pretty good. All of our aftermarket and OE replacement flexplates and flywheels have a Cadillac 166 tooth ring gear for use with a stock Cadillac style starter. All are zero balanced like stock and compatible with any 472/ 500/ 425/ 368 Cadillac engine.
Additional information
| | |
| --- | --- |
| Weight | 144.16 oz |
| Dimensions | 15 × 15 × 2 in |
Only logged in customers who have purchased this product may leave a review.