VT20250 250H Camshaft
July 16, 2019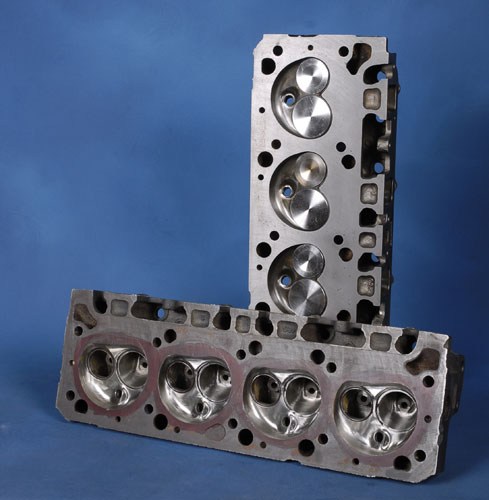 AF81300 Pro/Street Iron heads
July 18, 2019
VT20275 275H Camshaft
$447.32 – $712.08
Hot Rods, Gearbox Airboats, etc. Fair idle good choice for truly streetable performance.  2200-5400
Kit price includes lifters (usa) springs w/retainers, keepers ,locks & Viton seals
Compare
Description
These Camshafts are ground on new billets to our Spec's by Isky Racing Cams , innovators in Camshaft technology for over 7 decades.
Over the years we have DYNO tested many different Camshafts in our Dyno Mules to find the best one for each application. If you need help deciding CALL 505.823.9340
The SS and CTA grinds share the same Lift and Duration. Timing of the opening and closing are slightly different.
Either can be run with High or Low Compression. The SS will have a smoother idle. The CTA shuts the intake valve sooner which can increase cranking and running compression, a low compression engine can benefit from this.
Additional information
| | |
| --- | --- |
| Weight | 152 oz |
| Dimensions | 4 × 4 × 24 in |