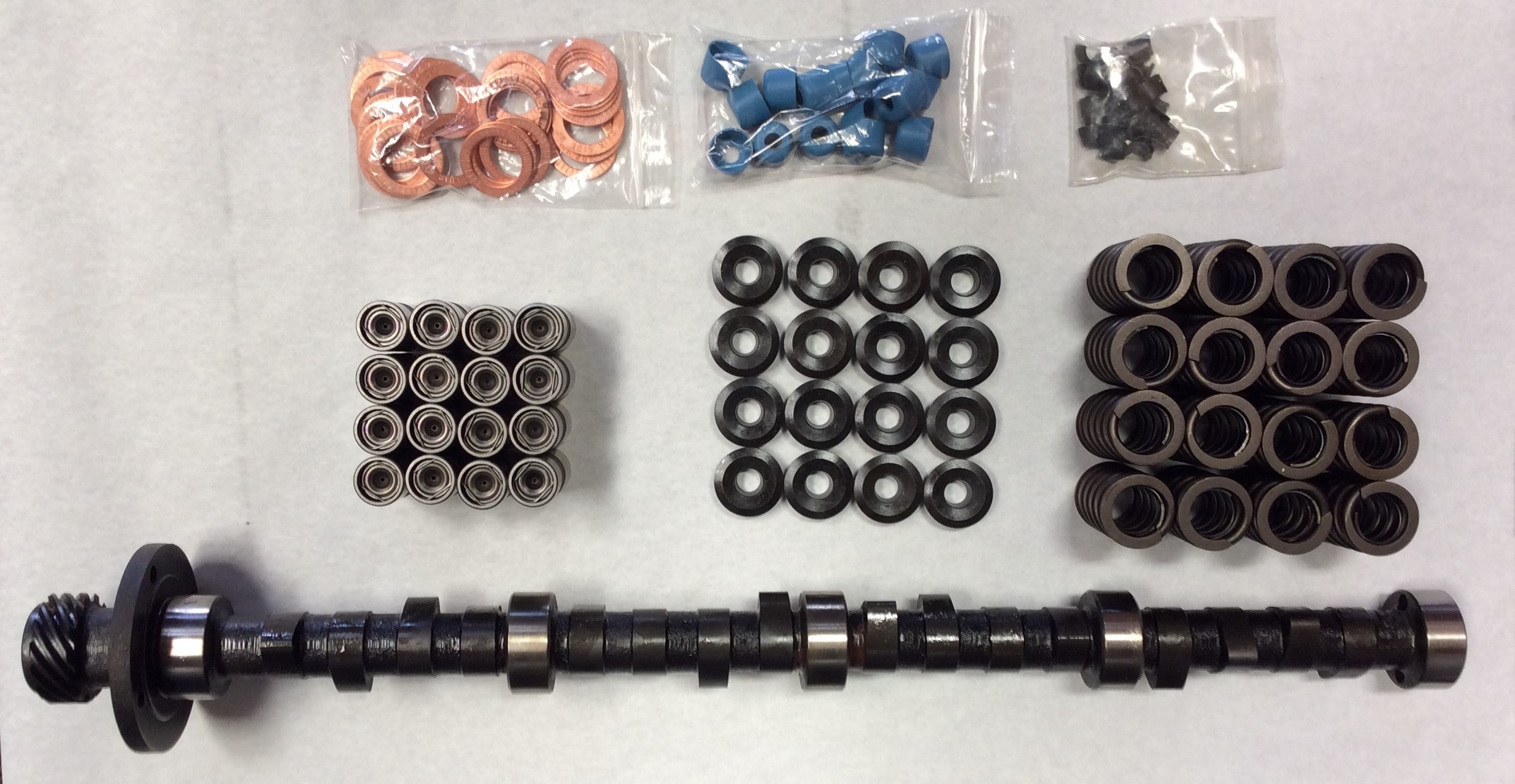 VT23206 Pro/Cad 205 H Cam KIT – Cruiser / budget hot rod
March 27, 2018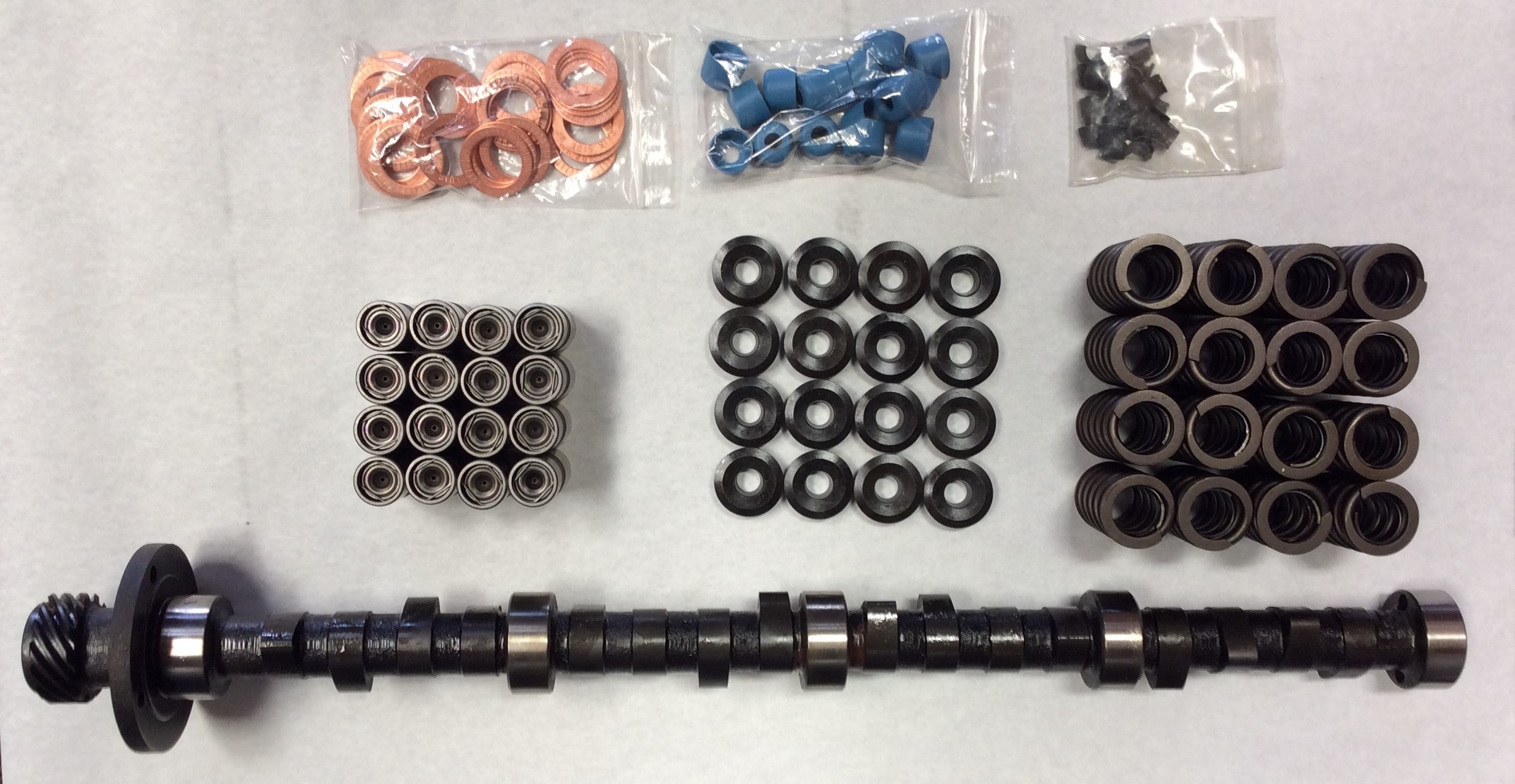 VT21251 CTA 250 H Cam KIT – Low compression (9.2:1 or less) mild street performance
March 27, 2018
VT21250 CTA 250 H Camshaft – Low compression (9.2:1 or less) mild street performance
$462.68
CAM ONLY
2200-5000 RPM
Low compression (9.2:1 or less) mild street performance cam.
Hot rods, gear box airboats, etc. Fair Idle, Good choice for truly steertable performance.
Compare
Description
Hot Street / High RPM Marine Cams
Recommended rockers: Stage 3 (VT71310) or better.
Our camshafts are ground to our proprietary specifications by reliable, long-time manufacturers. All grinds are geared toward maximizing performance, both for horsepower and torque, and all are ground on new cam blanks, unless otherwise specified, and are Made in the USA.
The grinds recommended for street applications do not generally require longer pushrods, like regrinds and some brands' "new'" camshafts do (though we do stock over-length pushrods for those who already have one of those). Note that these grinds are not static – the part numbers stay consistent for idle quality and approximate size, but we are constantly updating our cam profiles due to continued testing on our in house dyno, and the frequent introduction of new lobe profiles, technologies, etc.
Additional information
| | |
| --- | --- |
| Weight | 148.96 oz |
| Dimensions | 24 × 4 × 4 in |
Only logged in customers who have purchased this product may leave a review.