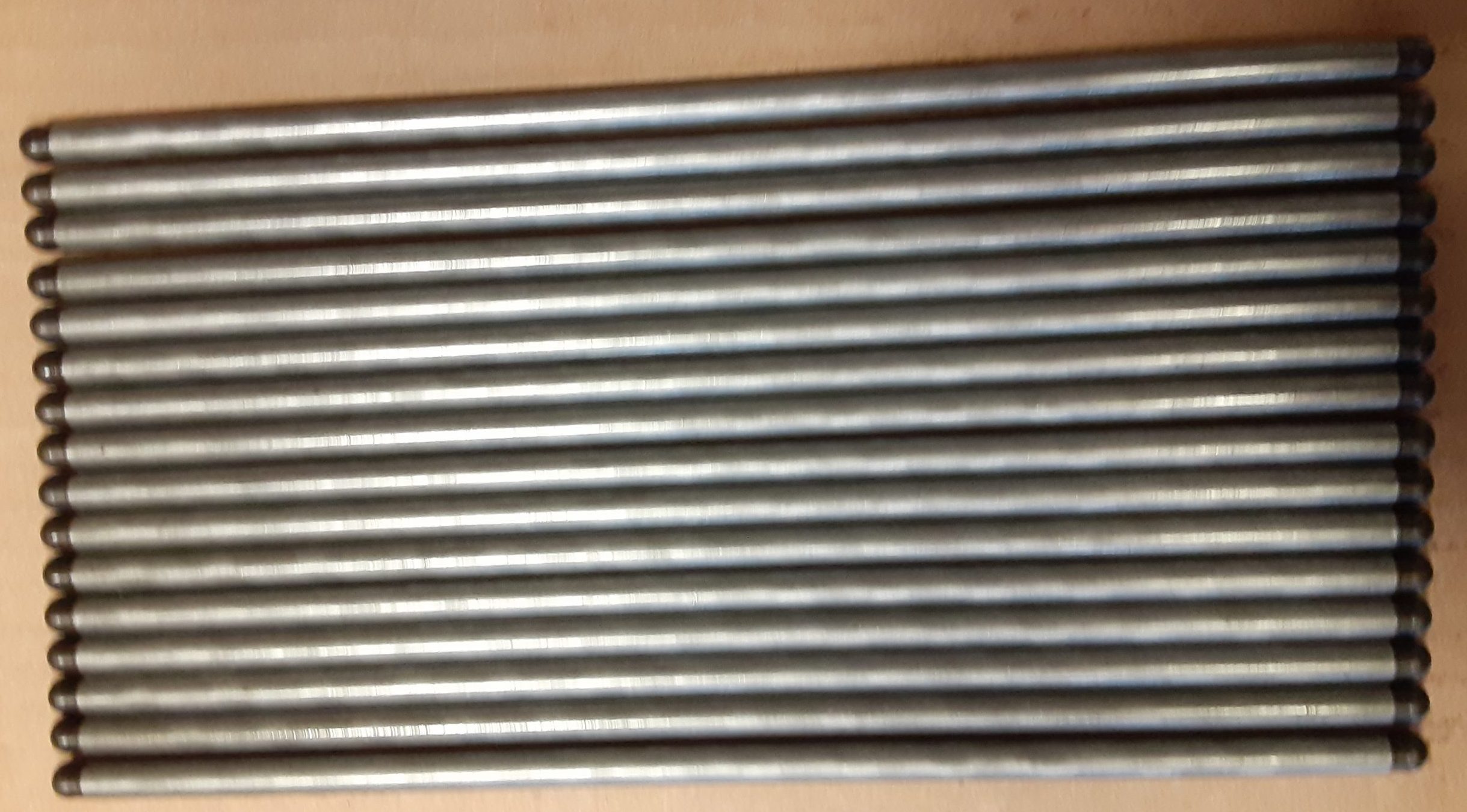 VT75112 HD Stock Replacement Pushrod (Set of 16)
July 8, 2020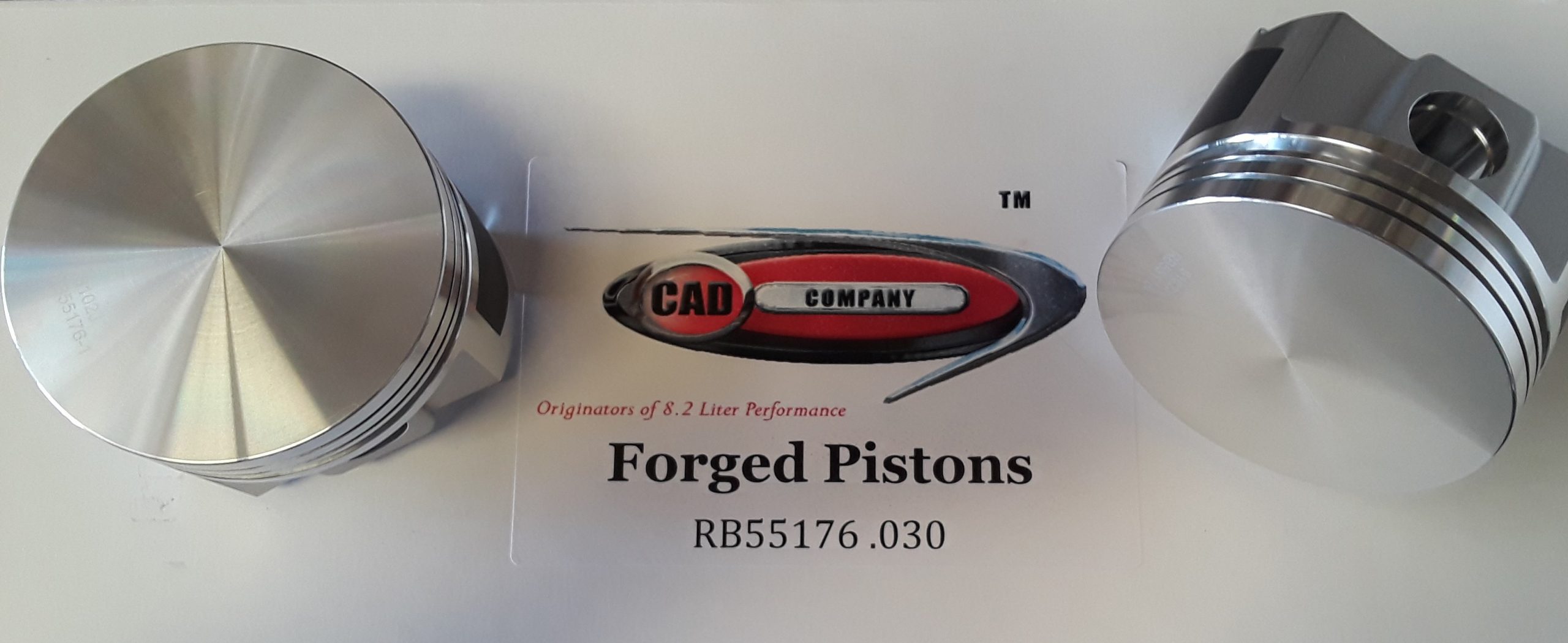 RB55176 9:1 Forged Pistons – 500 CID – Flat Top
September 25, 2020
VT31112 Lifters – Flat Tappet Hydraulic for 472, 500, 425, 368, and '67 429
$175.00
Flat Tappet Hydraulic Lifters – nothing special, just good quality and correct fit. Set of 16
Made in the USA
Compare
Description
Flat Tappet Hydraulic Lifters – nothing special, just good quality and correct fit. Set of 16
Fits '67 429, and '68-'85 472, 500, 425, and 368 engines
Made in the USA – not the import variety, like most vendors sell.
These are the correct Cadillac lifters – they don't require expensive longer pushrods like the wrong ones some vendors sell.
Note: The 'wrong' lifters most folks sell are SB Chevy lifters, and they are 0.100″ too short where the pushrod sits. These generally include the number '869' somewhere in the part number. If you are having trouble with the pushrods seeming to be 1/8″ too short, this is likely your problem, and these lifters are the solution.
The import lifters most vendors sell are not recommended, as they have a much higher rate of problems, ranging from lifter noise to causing cam failure. We only sell genuine Johnson lifters made in the USA for these engines.
Additional information
| | |
| --- | --- |
| Weight | 88 oz |
| Dimensions | 4 × 4 × 2 in |