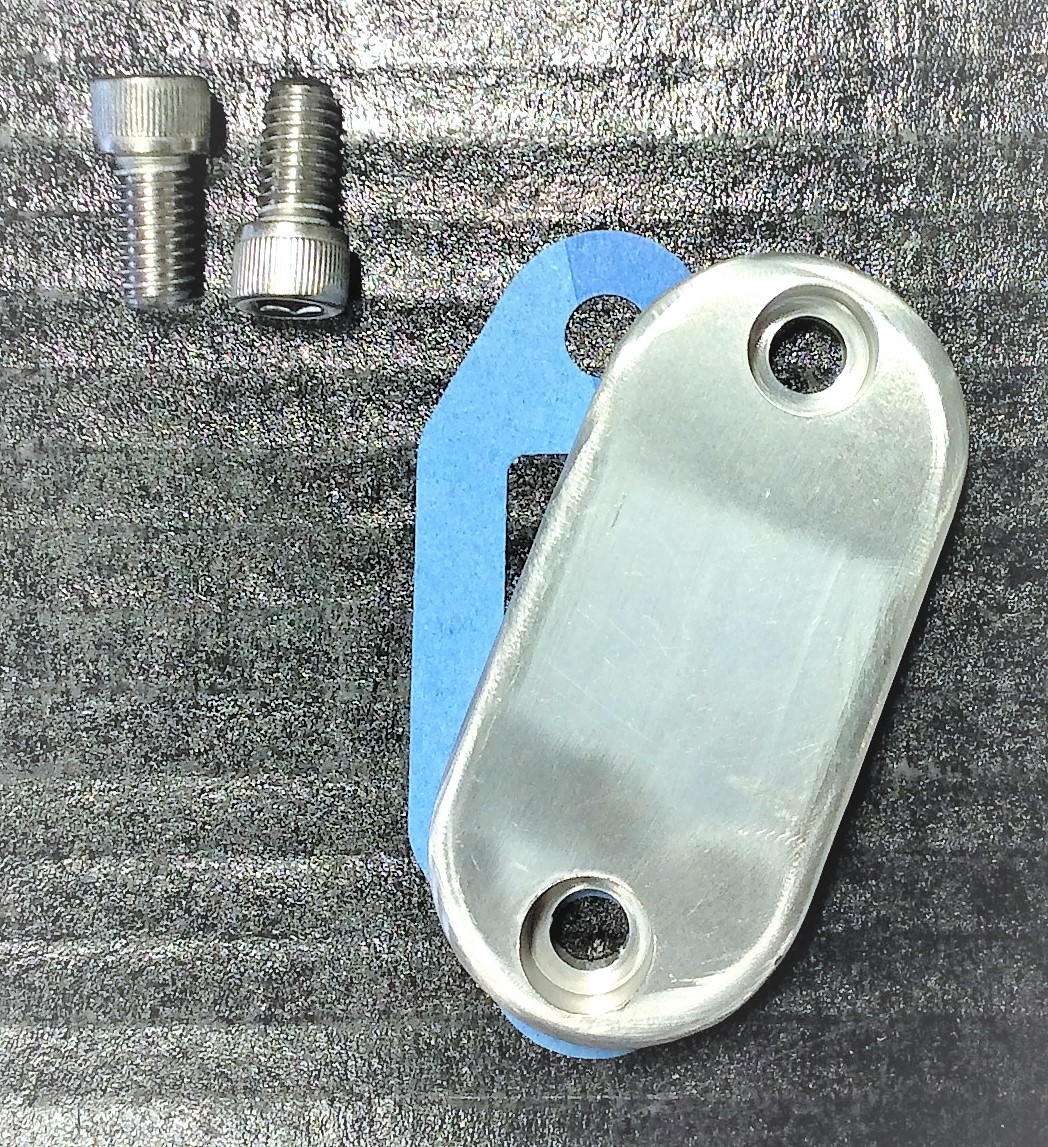 AF53111 Billet Aluminum Fuel Pump Block Off
March 30, 2018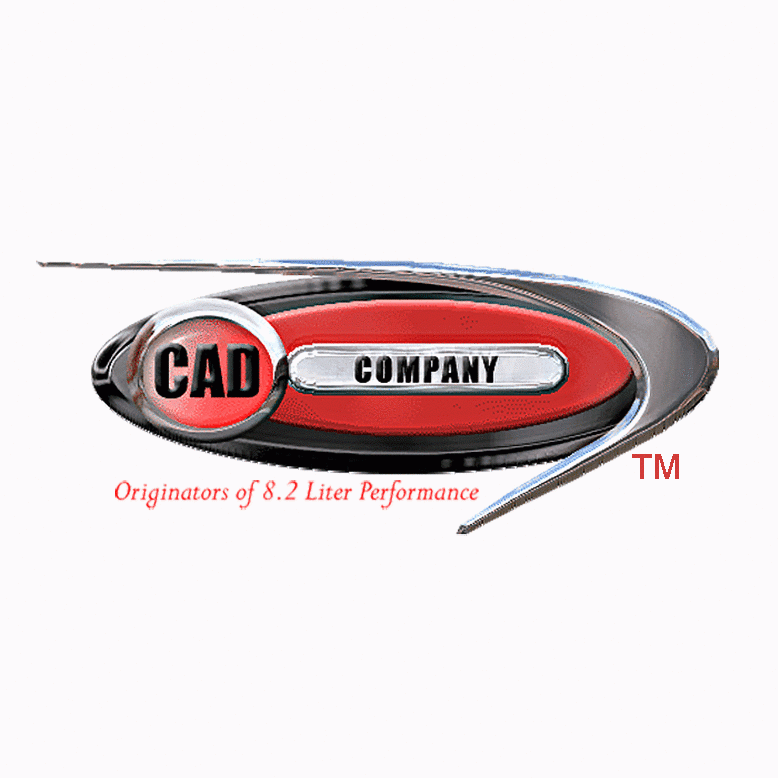 AF28020 Q-jet Tuning Kit
March 30, 2018
AF12010 Q-Jet Carburetor – 795 CFM with Cadillac Linkage and Electric Choke
$785.00
Q-Jet Carburetor – 795 CFM with Cadillac Linkage, Electric Choke, and 3/8″ Fuel Inlet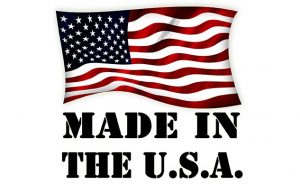 Please verify manifold, linkage, and choke compatibility before ordering.
$350 core charge included in price.
In stock
Compare
Description
Q-Jet Carburetor – 795 CFM with Cadillac Linkage, Electric Choke, and 3/8″ Fuel Inlet
The Cadillac style linkage features a removable throttle arm on the carburetor, held on with 2 screws. The throttle arm is not included. In applications in Cadillac cars that were originally carbureted, we strongly recommend using the old arm off of your original carburetor, as there were multiple different styles of throttle linkage connection to the arm across the different years / models. 
'Stage 1.5' Quadrajet, completely remanufactured from an original Rochester core to maintain the factory reliability and economy.
These carburetors feature upgrades such as bushed throttle shafts, modified air bleeds, and more.
The original main body castings are stripped, re-machined, and re-plated, then assembled using mostly new parts.
Built and tuned to our specs, based on our in-house dyno testing.
Ideal for most Caddy engines from stock, to roughly double the stock HP.
No tuning is required other than external adjustments you can make with a screwdriver, for most applications. 
Electric choke carbs require a +12v switched power source to operate properly – if you are installing this carb in a '73-older vehicle, you will have to add this wiring to your car for the choke to function properly.
This carb will fit Edelbrock, PC3, stock electric choke ('74-up), and stock late divorced choke ('70-'73 with a round choke well) intakes without modification. All other aftermarket intakes will require an adapter.
'68/'69 factory intakes with the rectangular choke well may require minor modification and / or a carb spacer to fit this carburetor. These intakes have a channel across the front of the carb mounting flange on the intake, with a hole at each end – we recommend plugging these holes with pipe plugs. You may or may not have to grind the front edge of the carb mounting flange (forward of this channel) for clearance (or use a carb spacer) as well.
Also available with a divorced choke setup,
or with a Chevy style throttle arm w/ trans kick down lever.
Please verify manifold, linkage, and choke compatibility before ordering.
For setup instructions, please watch our Q-Jet Tuning Part 1 video.
Made in USA
$350 core charge included in price.
Additional information
| | |
| --- | --- |
| Weight | 174.56 oz |
| Dimensions | 12 × 10 × 6 in |
Only logged in customers who have purchased this product may leave a review.