AF81100 Premium Re-manufactured Stock Heads
July 24, 2019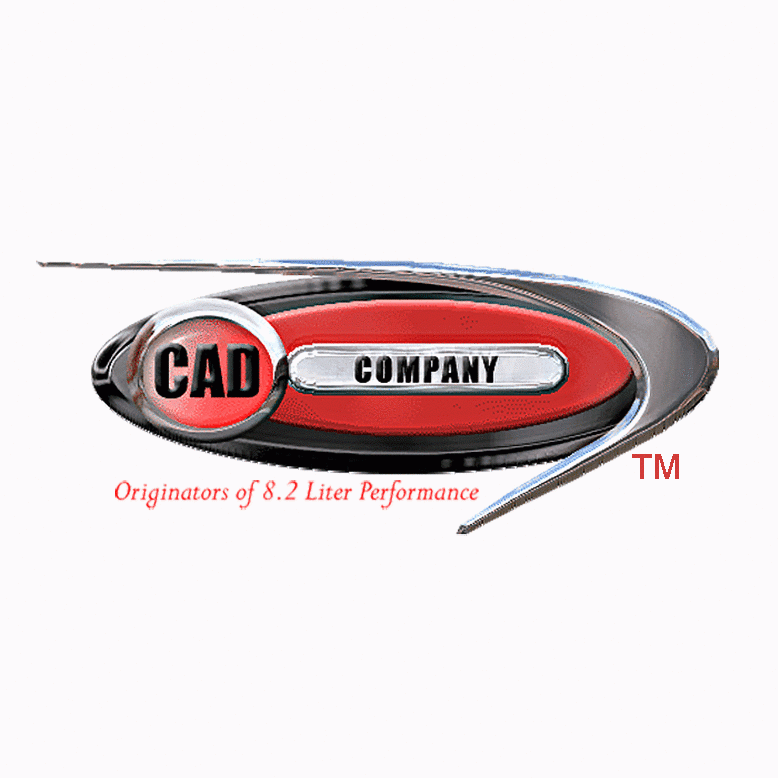 AF12112 Q-Jet Carburetor – '73-'74 Spec 795 CFM with Cadillac Linkage and Divorced Choke
October 22, 2019
AF12111 Q-Jet Carburetor – '69 Spec 750 CFM with Cadillac Linkage and Divorced Choke
$635.00
Q-Jet Carburetor – '69 Spec 750 CFM with Cadillac Linkage, Divorced Choke, and 5/16″ Fuel Inlet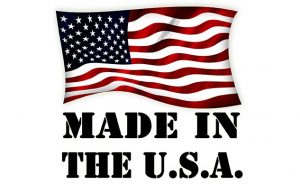 Please verify manifold, linkage, and choke compatibility before ordering.
$200 core charge included in price.
Out of stock
Compare
Description
Q-Jet Carburetor – '69 Spec 750 CFM with Cadillac Linkage, Divorced Choke, and 5/16″ Fuel Inlet
The Cadillac style linkage features a removable throttle arm on the carburetor, held on with 2 screws. The throttle arm is not included. In applications in Cadillac cars that were originally carbureted, we strongly recommend using the old arm off of your original carburetor, as there were multiple different styles of throttle linkage connection to the arm across the different years / models. 
'Stage 1.5' Quadrajet, completely remanufactured from an original Rochester core to maintain the factory reliability and economy.
These carburetors feature upgrades such as bushed throttle shafts, modified air bleeds, and more.
The original main body castings are stripped, re-machined, and re-plated, then assembled using mostly new parts.
Built and tuned to our specs, based on our in-house dyno testing.
Ideal for most Caddy engines from stock, to roughly double the stock HP.
No tuning is required other than external adjustments you can make with a screwdriver, for most applications. 
Divorced choke carbs require a separate choke stat that bolts into the choke well on the stock intake, to operate properly – if you do not already have a functional choke stat that matches your intake, we do not recommend a divorced choke carburetor, as Cadillac specific divorced choke stats are not available new.
Also available with an electric choke setup,
a 'late' style divorced choke setup,
or with a Chevy style throttle arm w/ trans kick down lever (and electric choke).
Please verify manifold, linkage, and choke compatibility before ordering.
We do not always have one of these in stock. If not, we may require your core before we can build you a carburetor. Built-to-order Q-jets are shipped in 4-10 weeks from the time we receive your payment (and core, if necessary).
For setup instructions, please watch our Q-Jet Tuning Part 1 video.
Made in USA
$200 core charge included in price.
Additional information
| | |
| --- | --- |
| Weight | 174.56 oz |
| Dimensions | 12 × 10 × 6 in |
Only logged in customers who have purchased this product may leave a review.