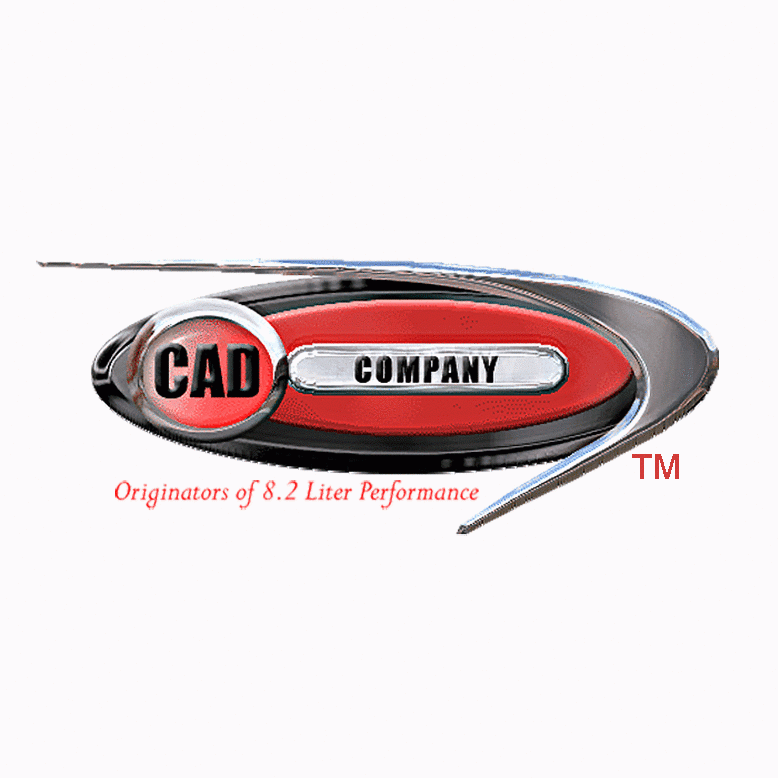 DS12125 Billet Steel Flywheel for Long Style Clutches
March 31, 2018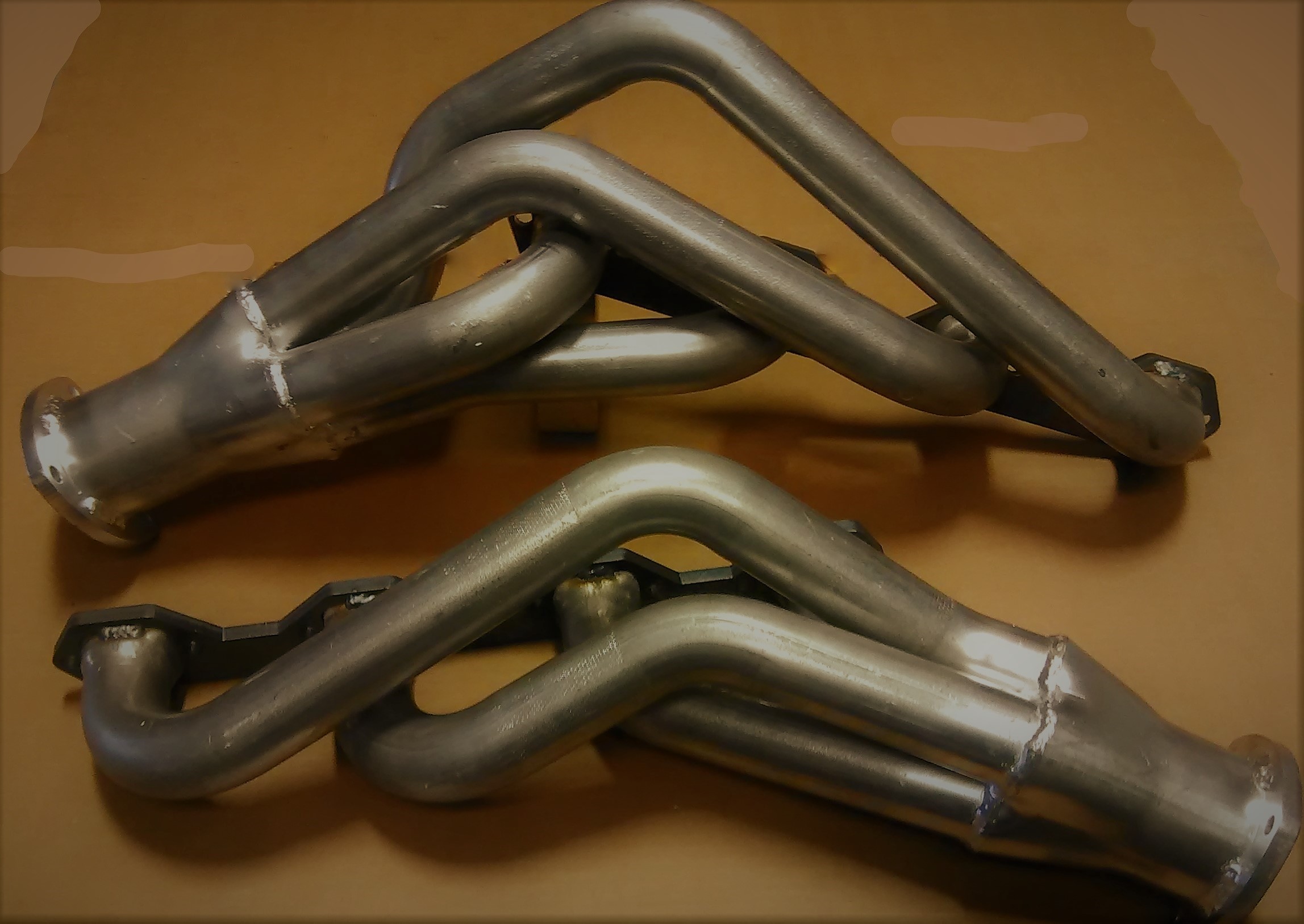 EX41120 '68-'78 Eldorado Headers
March 31, 2018
EX41130 Universal Rear-Exit Headers
$550.00 – $990.00
'77-up RWD Cadillac with a 472, 500, or 425 CID Cadillac engine.
Compare
Description
Universal Mid length headers for 472, 500, and 425 CID Cadillac engines.
Specifically designed to fit several popular vehicles, including '77-'97 RWD Cadillac Coupe Deville, Sedan Deville, Fleetwood, and Brougham cars, squarebody ('73-'91) Chevy and GMC trucks, and 2nd gen F-bodies. Also known to fit most '60-'98 GM trucks, many '74-up front-steer* Ford trucks, as well as most front-steer GM A-, X-, B-, C-, and D-bodies. They have been found to fit with little or no modification in most modern front-steer* swap applications.
*"Front-Steer" refers to the steering linkage being in front of the wheel centerline, rather than behind it.
Easy fit, no hammer required – properly designed to fit the applications as designed, and perform great. Exception: Many 3/4-ton and larger GM trucks have a wider frame rail than the half ton / light duty 3/4 ton frame, and the headers or frame rail must be clearanced to fit.
These headers are manufactured using fully CNC mandrel bent thick wall aluminized tubing, TiG welded in a fixture, with 3/8 flanges, that are machined flat after welding for a reliable seal.
They are a mid-length design, designed for optimum performance from stock to performance builds. They do not hang down low where they will be in danger of causing a ground clearance problem. Higher end builds (over 500 real HP) may benefit from larger tube headers, but the 1 3/4″ headers perform well in most street combinations well into the mid-600-HP range.
Note: Headers are designed to fit listed applications with no further modification, assuming the engine is mounted in the factory location (for cars originally equipped with a 425 or 368 engine) or the location we mount them. Different installations may require custom fitting.
Note: Standard header flanges, factory heads, and Bulldog / MTS heads all use the 'standard' exhaust bolt pattern (2 bolts per exhaust port). If you have any of these heads, you want headers with the 'standard' header flange. BoogieMan flange headers only fit BoogieMan heads. They have 3 bolt holes per exhaust port. Early BoogieMan heads only have the BoogieMan pattern (3 bolt holes per port), later BoogieMan heads have both patterns (5 bolt holes per port), and can use either style of header flange.
Available options:
EX41131 – 1 3/4″ uncoated, standard flange
EX41131-S – 1 3/4″ silver ceramic coated, standard flange
EX41131-B – 1 3/4″ black ceramic coated, standard flange
EX41133 – 1 3/4″ uncoated, BoogieMan flange
EX41133-S – 1 3/4″ silver ceramic coated, BoogieMan flange
EX41133-B – 1 3/4″ black ceramic coated, BoogieMan flange
Additional information
| | |
| --- | --- |
| Weight | 476.80 oz |
| Dimensions | 26 × 5 × 26 in |
| Coating | None, Silver Ceramic, Black Ceramic |
| Header Flange Pattern | Standard, BoogieMan |
Only logged in customers who have purchased this product may leave a review.