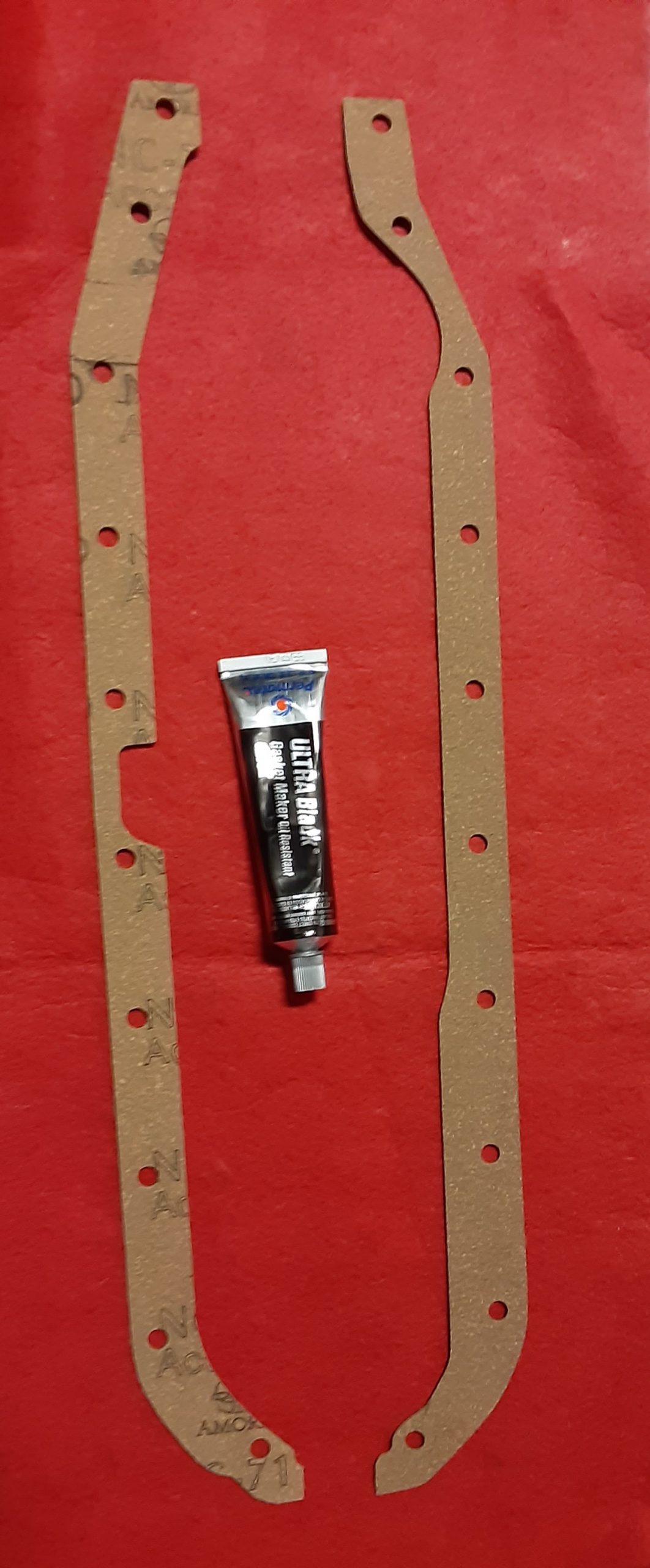 GS41102 Cad Company Oilpan Gasket Set
January 8, 2021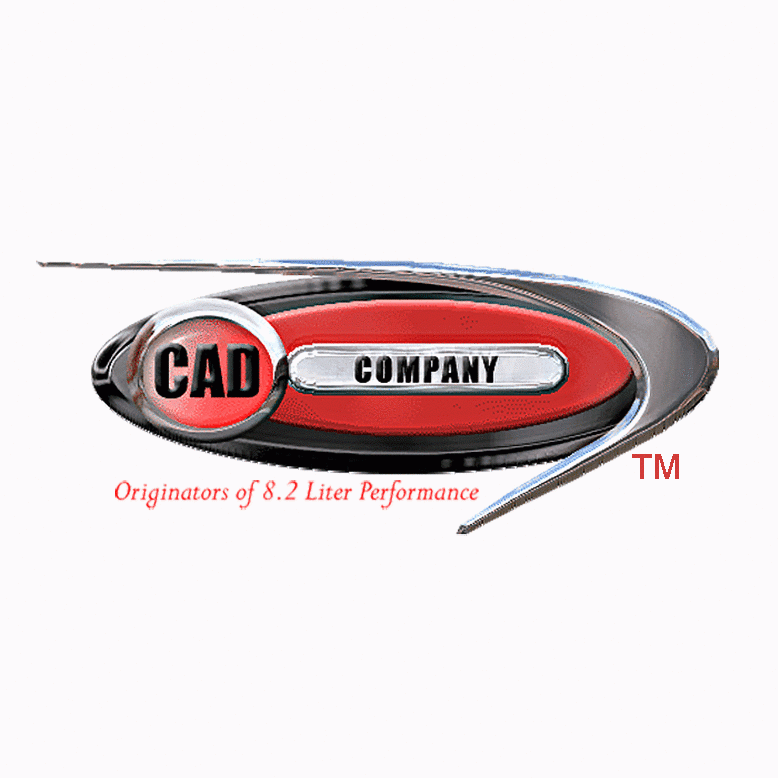 EX67132 3/8″ BoogieMan D-Port Header Flanges (1 Pair)
January 8, 2021
PB12306 Harmonic Damper w/ Hub, SFI certified
$390.00
SFI Certified One-Piece Harmonic Vibration Damper
In stock (can be backordered)
Compare
Description
SFI Certified One-Piece Harmonic Vibration Damper for 472 / 500 / 425 / 368 Cadillac engines.
This damper assembly replaces the factory crank hub, and provides far superior vibration damping compared to the factory damper. The pulley mounting surface has the same spacing as the factory crank hub, so pulley alignment remains the same as a pulley bolted to the factory hub without a factory damper in between (stock '73-newer non-damper pullies and all aftermarket pulleys). '74-older factory crank pullies intended to be used with a factory damper require a spacer for proper alignment.
Sometimes referred to as a dampener or balancer – although Cadillac engines are internally balanced, so this part is not a balancer, and is not required for balancing your rotating assembly.
Additional information
| | |
| --- | --- |
| Weight | 200 oz |
| Dimensions | 6 × 6 × 6 in |