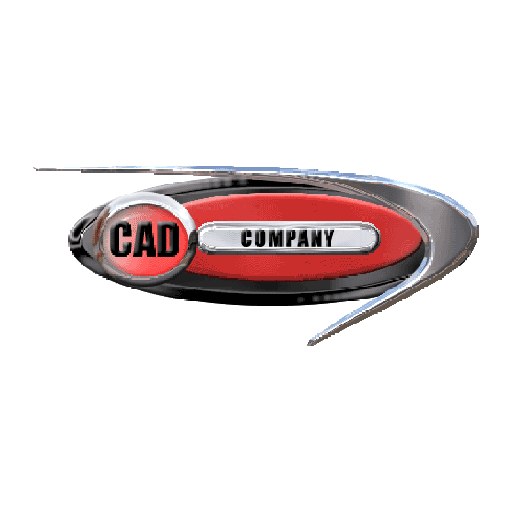 VT53301 120cc (472 / 500) and 425 Replacement Valves
May 12, 2020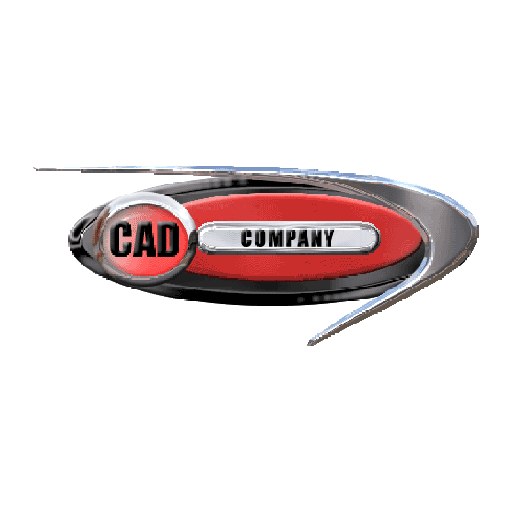 VT53702 120cc (472 / 500) and 425 2.19 / 1.85 Stainless Valves
May 12, 2020
VT51701 76cc 2.19 / 1.90 Stainless Valves
$325.00
76cc 2.19 / 1.90 SS Valves
For ported heads.
Compare
Description
76cc 2.19 / 1.90 Stainless Steel High Performance Valves
High quality 1-piece stainless steel 2.19″ intake and 1.90″ exhaust valves for 76cc heads ('68-'73, casting numbers ending in 250, 950, or 902).
Factory 76cc heads came with valves that were not hardened for unleaded fuels. While they are tougher than than the pre-unleaded valves found in lesser engines, it is still possible to burn a valve. These replacement valves eliminate that potential issue. They are the correct length to achieve the stock valve stem height in 76cc cylinder heads with optimal seat placement in the chamber. They feature a 45* valve seat and 11/32″ (stock diameter) valve stem.
The 2.19″ intake valve is recommend for most builds. Some regular machine shops will tell you these valves won't fit in the head – that is a sign you need to find a machine shop with more experience in non-stock machine work – fitting these valves is not a high-end operation.
These are the same valves found in our Super Street and Pro Street ported heads.
Additional information
| | |
| --- | --- |
| Weight | 160 oz |
| Dimensions | 10 × 6 × 6 in |
Only logged in customers who have purchased this product may leave a review.